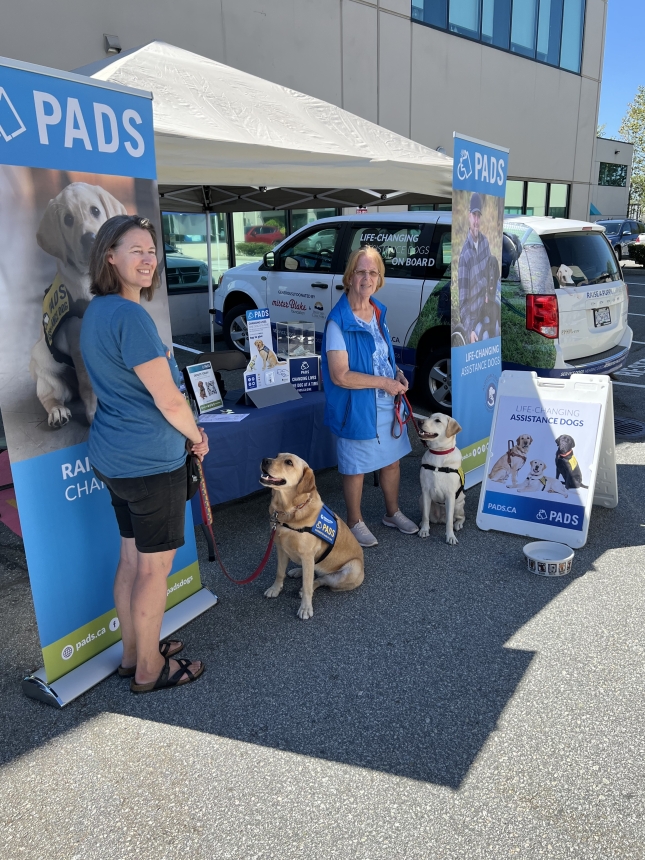 Concert Properties is made up of much more than just buildings; we create communities. Our award-winning Property Management team play a significant role in building these communities, hosting annual tenant appreciation events throughout our residential rental and commercial buildings across Canada.
These summer events are a great opportunity for residents and tenants to connect over some delicious catering, good tunes and even better company. Many of the events hosted at our commercial properties also help to raise funds for various charities. This year, we contributed to both Pacific Assistance Dogs and BC and Alberta Guide Dogs – two organizations that seek to meet the growing demand for professionally trained guide dogs.
In addition to these tenant appreciation events, the Property Management team fosters community connection through activities like pumpkin carving contests during Halloween at our residential rental properties and beehive keeping at select commercial properties. Given that these spaces are where our tenants spend a significant part of their daily lives, whether in their home or their workplace, our goal is to ensure they have healthy and enjoyable experiences in our buildings – and it's our dedicated Property Management team that works hard to help make that happen.
"We're always looking at ways that we can help realize our company's vision of building resilient, inclusive and sustainable communities. These appreciation events are one of many ways we ensure our residents and tenants feel connected," says Liza Bauer, Senior Director, Property Management East.