Building a people-first future™
Putting people first is at the heart of the Concert Properties story. In 1989, Concert Properties was founded on three principles that still stand the test of time.
The first is to deliver attractive, long-term returns for our owners; the second is to create jobs and use skilled construction union labour; and the third is to give back to the communities where we work.
The initial mandate was to create assured rental housing. We've since grown and diversified, and the Company has become a real estate corporation owned by 47 union and management pension plans and institutional investors that represent over 200,000 Canadians. 
We develop, own and manage rental apartments and seniors' active aging communities; develop condominium homes; and develop, acquire and manage industrial and commercial properties through our two corporate entities, Concert Real Estate Corporation and Concert Income Properties. Through Concert Infrastructure, an independent corporate entity, essential public infrastructure projects are invested in, developed and managed.
With integrity guiding every decision, we are deeply invested in improving the lives of the people who live and work in our communities. Our relentless passion for quality means we hold ourselves to a standard of unparalleled execution and service excellence as we realize our vision of building resilient, inclusive and sustainable communities across Canada.
What We Stand For
For Canadians, by Canadians
For 35 years Concert Properties has provided stable returns for union and management pension plans that now represent over 200,000 Canadians. We remain unwavering in our commitment to creating training opportunities and quality employment and are proud to work in diverse regions across the country.
Prioritize Substance
Our drive for quality means we think critically in our decision-making and are always guided by integrity. We hold ourselves to a high standard of unparalleled execution and consistently deliver on our promises.
Legacy for Community
Whether through the creation of people-centric communities, support for educational opportunities, or the donation of our time and resources, we strive to make a positive, long-term impact on our community, industry and in people's lives.
Holistic Sustainability
Our holistic approach to sustainability is reflected in our long-term Environmental, Social and Governance (ESG) framework, which guides our decision making and is woven into our operations.
Community Involvement
As community leaders, taking care of people in the neighbourhoods where we live and work is core to the Concert ideology. Our ongoing CommunityWorks and philanthropic initiatives give us the opportunity to contribute to not-for-profits, parks and recreation, education and training programs.
We think giving back to our communities is not just the right thing to do—it's the only way to keep our communities thriving well into the future.
Sustainability
We weave sustainability awareness and practice into every level of our business, with a particular focus on three interconnected priorities: combating climate change and reducing waste, creating a return on investment for Canadian pension plans and mitigating loneliness through fostering inclusive relationships.
Recent News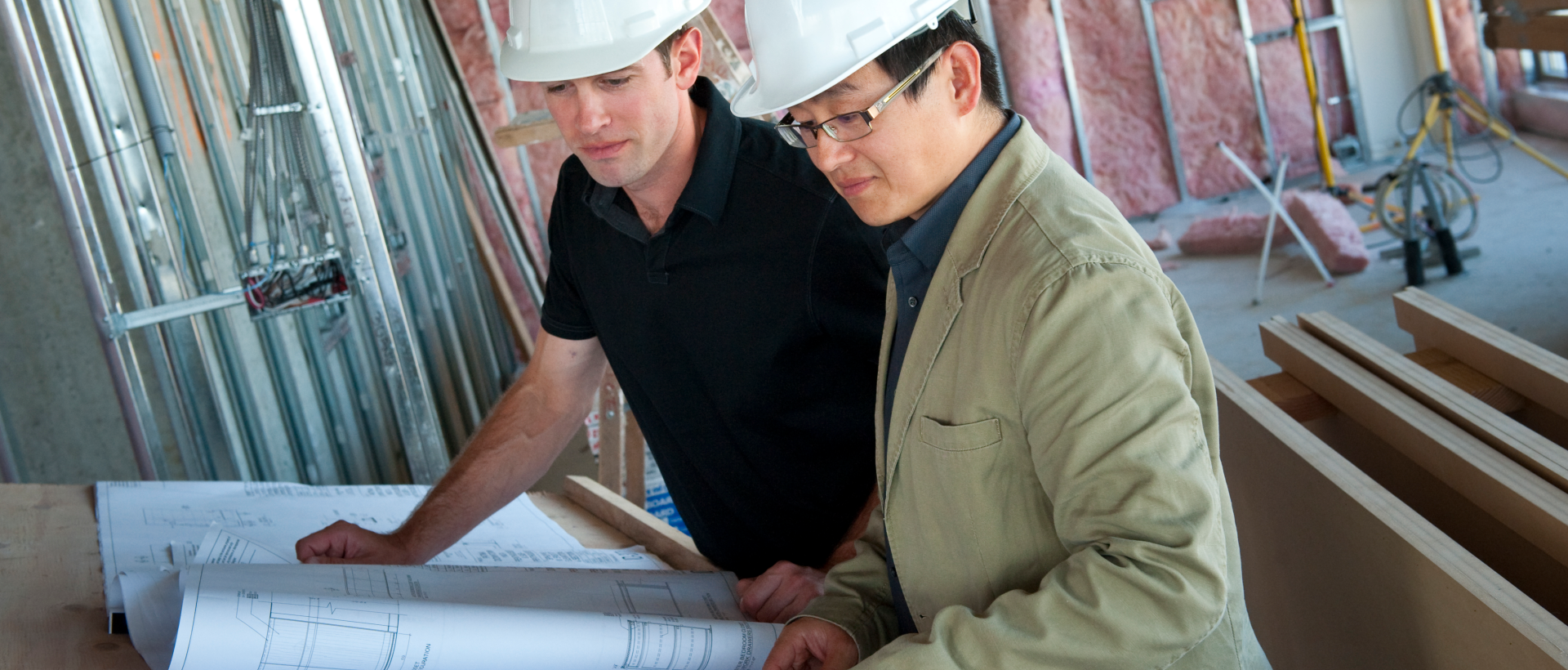 The term 'blueprint' might bring to mind a large roll of dark blue paper with bold white lines that
Marking a significant milestone, Concert Properties has been actively shaping the City of Victoria
A people-first philosophy makes Concert Properties an award-winning workplace . This month we
Leadership & Ownership
Our leadership team lends their professionalism and expertise to deliver on our promises. Meet the people behind Concert Properties.
Leadership
Ownership
Careers
Join a team of committed colleagues working to build diverse, resilient communities across Canada.